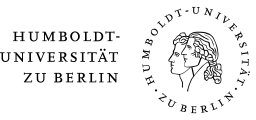 CV
2021- Lecture position at the University of business, Berlin. 
2017-2020 – Aguest-Technical University of Berlin - Philosophy of education-Phenomenology. PHD-Thesis title: "Embodied cognition and its implications for the educationalsystem, Designing a model asserting Deleuzes viewpoint."
2009-2011 – Allameh Tabataba'i University, Tehran, Iran - Philosophy of education (Pedagogy). M. Phil.  Thesis title: "Educational philosophy of constructivism and its implications for education of epistemology."
2004-2008 - Educational Management, Iran B. A. - Educational Science.