+++ From 11-13.9.2023 the Conference of the Section Historical Educational Research of the DGfE will take place at the HU Berlin. +++ 
Welcome...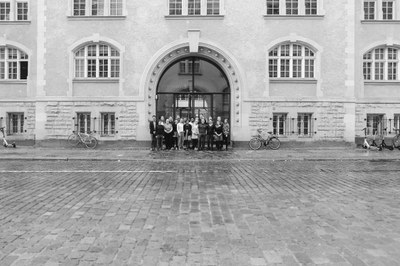 In all cultures, education and socialization are controversial issues that take place in special social contexts and, moreover, are shaped by a diverse history that is often full of tensions. In the History of Education Division, we investigate this history. Our journey into the past is motivated and informed by pressing questions of the present. Thus, we understand our research as an alternative way to engage in current dilemmas and controversies – both theoretical and practical ones – related to education. The "vehicles" for this trip are research projects, teaching, conferences, and international cooperations.
Go check out the department's official Twitter account: @histed_hu.
---